100,000 unique users logged on to iCroc.com from their mobile handsets in August
Posted on: Aug 17, 2009, at 11:52 AM
iCroc.com is Egypt's first entertainment city guide that is available on Mobile Internet in both Arabic and English Languages. Sarmady launched iCroc.com in June 2009 to cover the demand of a local city guide thus to provide users with daily updates around cinema listings, events, hangouts and food delivery directory. Moreover it provides opinions and valuable insights over different entertainment aspects in life.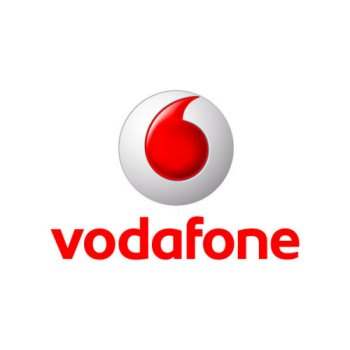 Vodafone Egypt and Sarmady
Posted on: Jul 24, 2009, at 07:56 AM
Vodafone acquired the majority of shares in Sarmady Communications (Sarcom, currently Sarmady) in August 2008. This acquisition was a major development for Vodafone's internet strategy as it significantly expands its presence in online media and accelerates the roll-out of its mobile marketing business.
Find out who you want as president of Egypton Mujaz.me
Posted on: Dec 31, 1969, at 16:00 PM
The Mujaz.me Presidential Quiz is an interactive tool that aims to help Egyptians choose the candidate who most shares their ideas and values.

Users log into the colorful graphics-filled page to answer 12 questions, which sum up the most pressing political issues at the moment in Egypt.