Mobile Applications: a Year in Review
Posted on: Dec 28, 2010, at 01:21 AM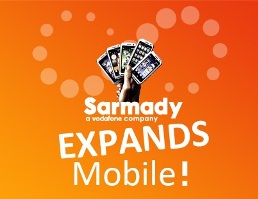 At the start of 2010, Sarmady decided to make the leap into the mobile application world by providing easy-to-use apps that match user's interest and fulfill their needs.

The first mobile apps developed by Sarmady were released just prior to the FIFA World Cup 2010 - Sarmady released iPhone, BlackBerry and Nokia apps bringing all the latest news from the World Cup, with live alerts and live scores. The apps were a massive hit and an excellent kick start for Sarmady in mobile apps business, with more than 50,000 downloads across the three platforms.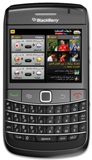 &nbsp&nbsp&nbsp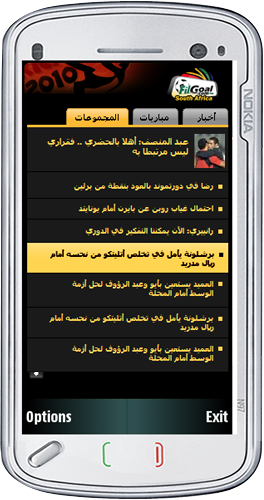 &nbsp&nbsp&nbsp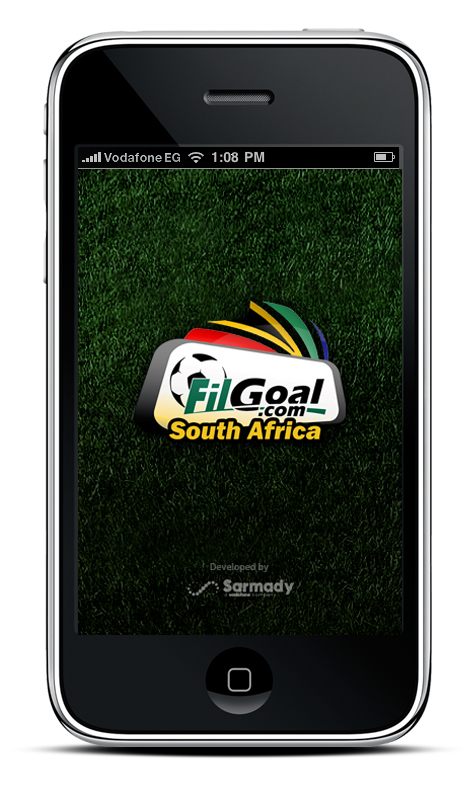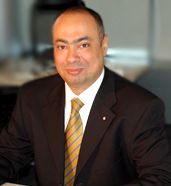 Hatem Dowidar, Vodafone Egypt's CEO expressed his admiration of the suite of World Cup apps, saying: "This is the shape of things to come; a relevant set of apps with relevant content and served in Arabic. Well done all involved. You are raising the bar again."
In August 2010, Sarmady released its suite of
Ramadan TV Guides, for Nokia and BlackBerry, through FilFan.com
, Egypt's top online entertainment destination.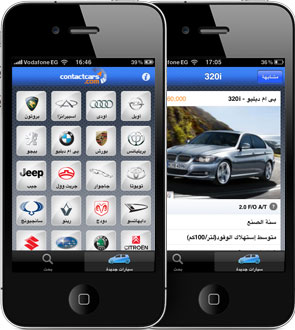 By September 2010, Sarmady released the
first iPhone app of its kind in Arabic for automotive
fans by
ContactCars.com
, listing all new car prices and models in Egypt. Less than 3 months after release there were more than
10,000 downloads
of the app!
Following that, in December 2010, Sarmady released the
version 2.0
, featuring the largest used car marketplace in Egypt, with more than
7,000 cars listed
. With this update, users can now also list their cars for sale right through the app, on the go.
BlackBerry users weren't left out, they got all the iPhone features of the Contact Cars app with the release of BlackBerry version of app, at the end of December 2010.
And, in December 2010, Sarmady released its premiere app innovation line:
SSR by FilGoal iPhone app
. The SSR App takes football experience to a totally new level of personal customization for football fans. The app can be customized with a home screen full of favorite teams & tournaments from the world's top leagues, and with team and cup competitions. The app brings all your teams' results, schedules and standings, in real time. It also features Live Score real-time updates for most global clubs and international competitions.
In 2011, Sarmady will continue building high quality apps for its content base, as well as providing app development services for its clients, introducing its Apps Consultancy and Planning Service, based on its market experience and building on 10 years in the local digital market.
Let the mobile experts take of your applications needs.
Contact the Sarmady sales team
now!
Read also: