Mujaz.me helps Egyptians discover their favorite presidential candidate
Posted on: May 14, 2012, at 15:09 PM
The Mujaz.me Presidential Quiz is an interactive tool that aims to help Egyptians choose the candidate who most shares their ideas and values.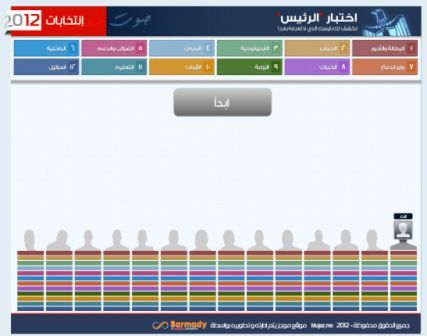 Users log into the colorful graphics-filled page to answer 12 questions, which sum up the most pressing political issues at the moment in Egypt.
There are multiple choices questions, each extracted from candidates' programs and interviews. Every answer gives points to one or more candidates based on their position in each particular case.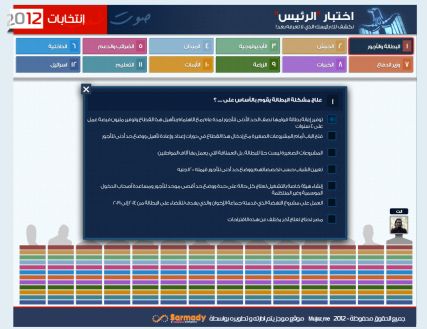 At the end, the users find the top three presidential candidates that are closest to their vision of the country. The results can be shared with friends on Facebook and/or Twitter or one can retake the quiz if there is a change of heart.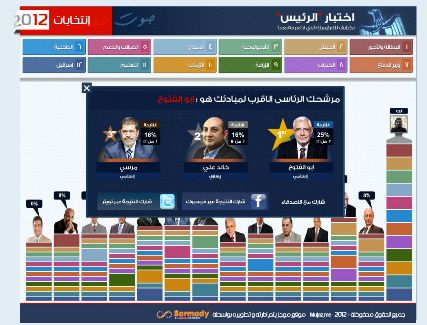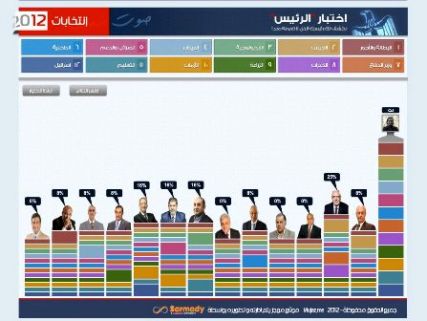 Go try the Presidential Quiz now!

This interactive quiz is a part of a dedicated section on Mujaz.me to offer an extensive coverage for the Egyptian presidential elections: re2assi.mujaz.me.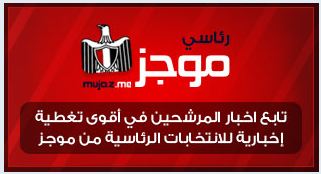 "Re2assi" section includes profiles for the 13 candidates, all news about them and their campaigns as well as a daily-updated graph on the social media hype around each one of them. Egyptians can also subscribe to SMS alerts related to the presidential elections by following the steps mentioned here.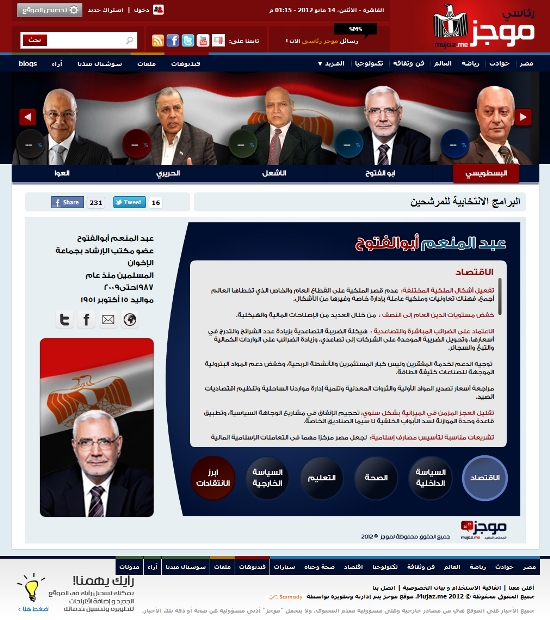 Read also: